Piro principals Daniel Rosenberg and Tim Piper formed Piro with the belief that branded entertainment can and should be as engaging as mainstream entertainment. But to do so requires knowledge, experience and proven talent from both the entertainment world and advertising industry.
Daniel Rosenberg is a writer and producer of major motion pictures and television. Among Daniel's film credits is "Inside Man" - a film he solely developed from a two sentence idea into one of the highest-grossing and celebrated films in 2006, recognized by the American Film Institute as one of the Top 10 Films of the Year.
He has written and/or Executive Produced TV pilots at every major US Network as well as many cable networks and currently is an Executive Producer on "Odd Mom Out" for Bravo.
As a producer and former studio executive, Daniel has collaborated with some of the greatest actors of our era including Denzel Washington, Julia Roberts, Robert DeNiro, Steve Martin, Al Pacino, Kevin Bacon and Jodie Foster.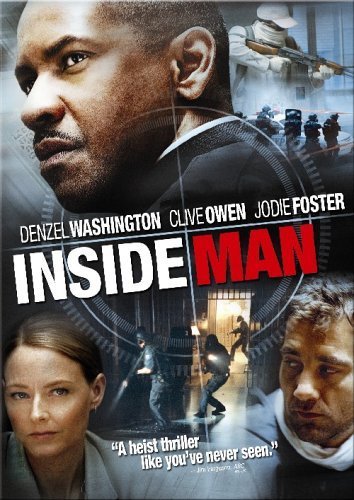 Tim Piper has been listed by Creativity Magazine as one of the World's Top 50 Creative Thinkers and by Time Magazine as one of the Most Influential People on the Planet, as a result of his content work for brands.
While working in Toronto he became the highest ranked Canadian advertising writer and art director, while making the top 10 directors in the world as listed by Creativity and Lürzer's Archive.
Tim Piper's work, which he writes and directs, has repeatedly achieved viral status, international mainstream press coverage and top industry honors.
As a founding partner of Piro, he supervises, writes and directs original and branded entertainment for film, TV and digital media. He is an executive producer on "Odd Mom Out" for Bravo and "Farmed and Dangerous" on Hulu, which he also co-wrote and directed.